Orion-Dorm
[Kobe Nagata Area] 5 min. to Nagata Station (Shintetsu Arima Line) / 10 min. to Maruyama Station (Shintetsu Arima Line)
202-A
Available
202-B
Available
203-A
Available
203-B
Available
203-C
Available
303-A
Available
303-B
Available
Security deposit 30,000 yen (will be returned 100% on termination of tenancy agreement)
Rent 30,000 yen per month
Utility fee 15,000 yen per month (including water, gas, electricity, Internet)
INFOMATION
Apartment Type
Up to 7 People
Great View
Close to Station
A shared residence located in the uptown area of Kobe, with good sunshine and wonderful views.
On a clear day you can see Awaji island.
Each private room which has been renovated, is very clean and with good sunlight.
Located in a quiet but convenient area close to stations or convenience stores.
FLOOR PLANS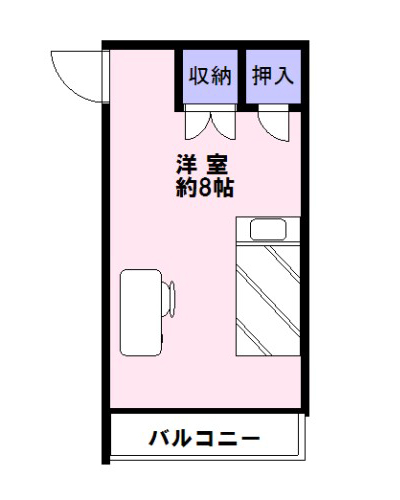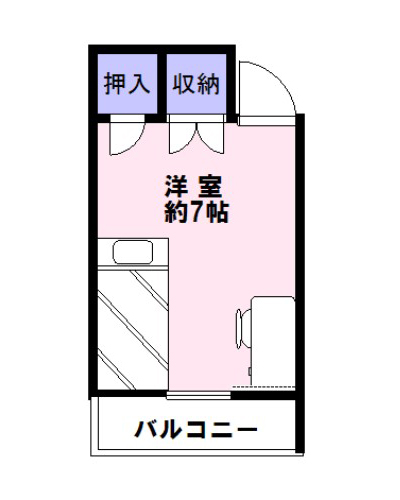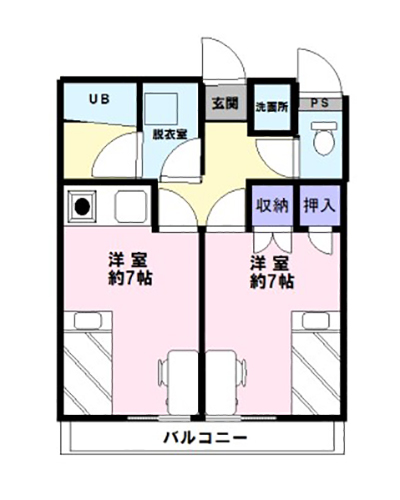 Common Space

Private Space

PHOTOGRAPH