We`re a staffing agency specialized in jobs of medical care and nursing,
system engineer and expertise for foreigners.
We support job seekers with finding excellent working opportunities in Japan.
We start by listening closely in order to understand your skills, interests and goals.
We do our best to support you with everything you need to build a great and successful career.
◆Jobs of Medical care
Doctor, Nurse, Public health nurse, Pharmacist, Physical therapist, Occupational therapist,
Nutritionist, Registered dietitian, Childminder, Dental Hygienist.
◆Jobs of Nursing
Care worker, Care manager, Social worker
◆Jobs of System engineer
SE (system engineer), PG (computer programmer), Computer graphic designer
◆Jobs of Expertise
Airline Pilot, Cabin Crew, Interpreter, Architect designers, Schooling
Jobs of medical care and nursing, system engineer and expertise for foreigners.
(Job as at temp-to-perm or permanent employee)
To register please complete the on-line Our Registration Form.
After finishing registration, we will introduce to you jobs that suit your working experience and preferences. you will also receive latest information concerning working opportunities by e-mail.
---
◆Temp-to-Perm Dispatch
Under the Temp-to-Perm system in our staff members are sent to workplaces first as temporary staff for a fixed period, but with the intention of becoming a regular or contract-based direct hire employee at our client company.
The temporary staffer will switch to a direct-hire contract at the end of the fixed temporary service period, provided the temporary staff member wishes to continue working at the client. The client company also wants to continue working with the staff member,
and the two parties have agreed upon the employment conditions.
The benefits of Temp-to-Perm for job seekers is that they are able to try out the job in a temporary capacity, before needing to make a long-term commitment to the company.
Client companies are also able to check that candidates are a good match for their company before hiring contract and regular employees.
◆Personnel Introduction (Permanent employee)
After registration with our company, you will receive information concerning direct-hire opportunities at our client companies which best fit your skills, experience and job preferences.
Job offers will be made after attending interviews at our client companies
The process from registration to employment
Temp-to-perm dispatch
Step 1.
Registration at Uni-esta
↓

Step 2.
Confirming the job seekers` past experience and future requests
↓

Step 3.
Introducing temp-to-perm positions
↓

Step 4.
Maximum 6 months of temporary service.if you and the firm agree, permanent employment may be realized.
↓

Step 5.
Engaged in jobs as regular employee.
Personnel Introduction
Step 1.
Registration at Uni-esta
↓

Step 2.
Consulting concerning experience and requests including job changes
↓

Step 3.
Introducing information concerning job offers
↓

Step 4.
Those who wish to work will be recommended to the firm
↓

Step 5.
Document screening before interviewing at the firm
↓

Step 6.
Decision to work as employees
Registration
Any foreign individual over the age of 18, living in Japan with a valid visa allowing work in Japan
may register with Uni-esta at any time.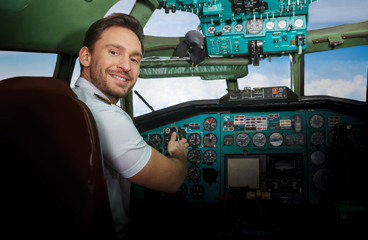 ◆Jobs of System engineer
SE (system engineer), PG (computer programmer), Computer graphic designer
◆Jobs of Expertise
Air Line Pilot, Cabin Crew, Interpreter, Architect designers, Schooling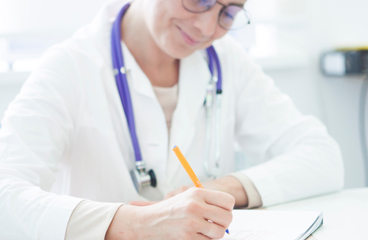 ◆Jobs of Medical care
Doctor, Nurse, Pharmacist, Physical therapist, Occupational therapist, Nutritionist, Registered dietitian, Childminder, Dental Hygienist
◆Jobs of Nursing
Care worker, Care manager, Social worker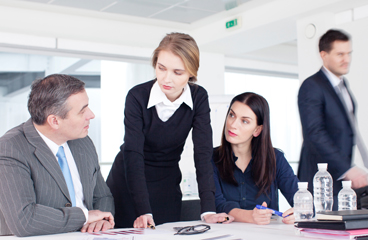 ◆Jobs of Foreign affiliated company located in Japan
Hotel Concierge, Chef in a restaurant, Office worker